Millville Fall Results
Photo: Matt D'Agostino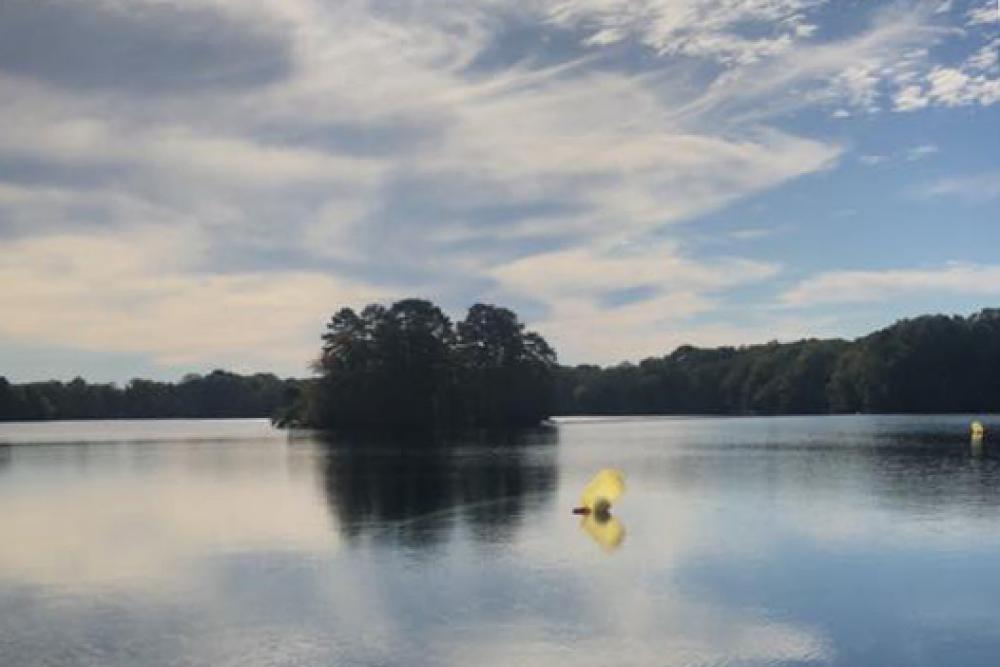 DVORA hosted the 2019 Annual Fall Classic Millville Regatta this past weekend Oct. 12-13. Please click on the PDF for unofficial results.
We were blessed with nice weather (70 degrees) and good, hard racing. The Laurel Lake Clubhouse put on a spectacular Italian dinner on Saturday night.
Drivers from as far away as Ohio and Maine made the trip, making the most of 3 days of racing over two! Nate Mitchell from Ohio dropped by to increase his point total with three wins in ASH. Nice to see the Mitchells make the long trip and, yes, Maine driver Pete Nichols using up those EZ Pass miles again!
A graduate of our Lock Haven driving school, Bob Wahlers, came Sunday and was able to race both Sunday and the third day in 300SSH for a third and second place respectively. Bob also brought his son this time to complete a driving school lesson. This will total SIX new drivers as a result of a driving school in Lock Haven.
And finally, Matt D'Agostino in addition to winning most of the classes he entered this weekend, became a new grandfather. Val and Steve Kohlenstein welcomed baby Sophia on Sunday!
The next race will be Fall Tabor City in two weeks featuring another three over two event and the best Halloween Party anywhere in APBA!