APBA COVID-19 Updates
Photo: APBA HQ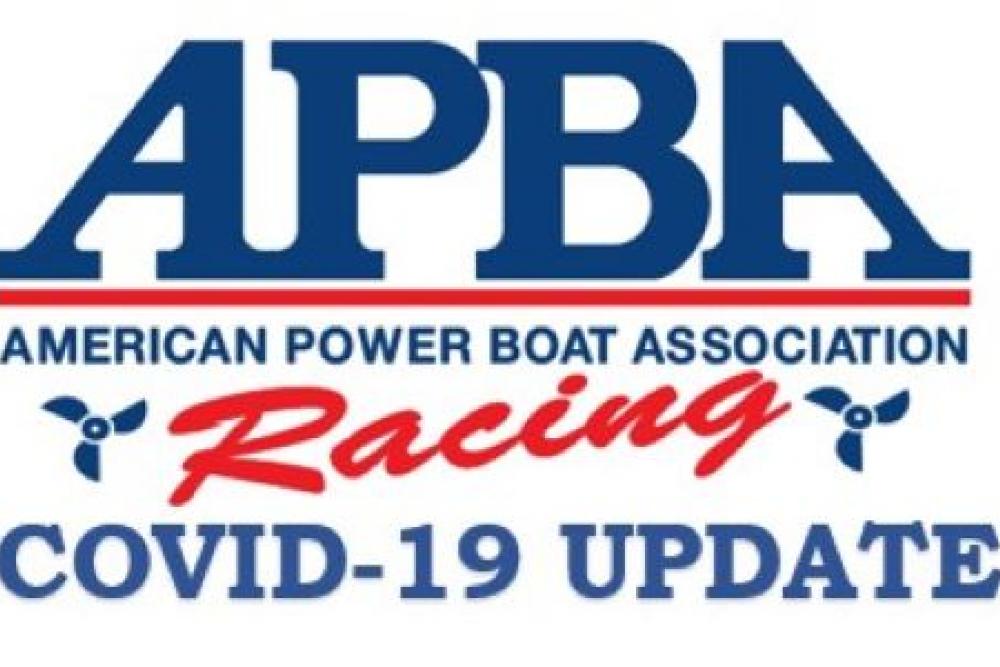 The American Power Boat Association is devastated by all of the cancellations taking place. To all of our members, fans, and supporters we would like to say thank you. Thank you for sticking by us and waiting this out. We know this is a very discouraging, disappointing time. Racing is our lives and something we look forward to all year long. We understand that it is possible we could be overacting to the situation, but we would much rather overreact and be safe than under-react and regret it.
Anyone that is concerned about their capsule training certification, please be aware that those are valid for the season in which you were certified AND the following season. This means that if you completed the training in 2019, you were certified for all of 2019 and through October 31, 2020.
**Capsule trainings completed in 2018, would have expired on October 31, 2019. If this applies to you, please email apbahq@apba.org for evaluation.**
Scheduled Race Updates:
as of March 18, 2020, at 11:00am
March 28/29 - Gulfport, FL: CANCELED
March 28/29 - Oroville, CA: CANCELED
April 3/4/5 - Jesup, GA: CANCELED
April 4 - Kenmore, WA: CANCELED
April 4/5 - Buckeye, AZ: RESCHEDULED - New Date is May 9/10
April 5 - Highlands, TX: CANCELED
April 18/19 - Moses Lake, WA: CANCELED
April 25/26 - Yelm, WA: CANCELED
April 25/26 - Millville, NJ: CANCELED
May 2/3 - Castle Rock, WA: CANCELED
May 2/3 - Lake Chelan, WA: CANCELED
May 15-24 – St Maries, ID World Championships: CANCELED
May 16/17 - Bremerton, WA (Kitsap): CANCELED
Region Announcements:
Dave Mabry has announced that cell testing scheduled for March 21, 2020 (this Saturday afternoon) at L'Anse Cruese High School in Harrison Twp., Michigan (APBA Region 6) has been POSTPONED until further notice (Michigan governor's order closing schools, workout facilities, etc.).
Any more news regarding cell testing will be communicated as available.
Seattle Outboard Association made a decision to cancel the following events, along with races listed above.
March 24 March General Meeting
April 3 Hydro Happy Hour – 192 Brewery
April 11 April General Meeting & AIM Seminar at HARM
While this was a difficult decision to make, we believe this is the right decision based on everything that has been recommended on social distancing and reducing gatherings of people. Our race directors have put a lot of time and effort into these events, and we appreciate the dedication.
SOA will continue to monitor the situation closely, listen to the experts, and be transparent as to when we will be able to start racing.
Region 10 Capsule training scheduled for March 29th has been cancelled due to the community pool being closed due to the COVID-19 situation. The pool is scheduled to reopen on April 3rd, at that point they will being rescheduling or extend their closure.