2020 National Meeting Information
Photo: APBA HQ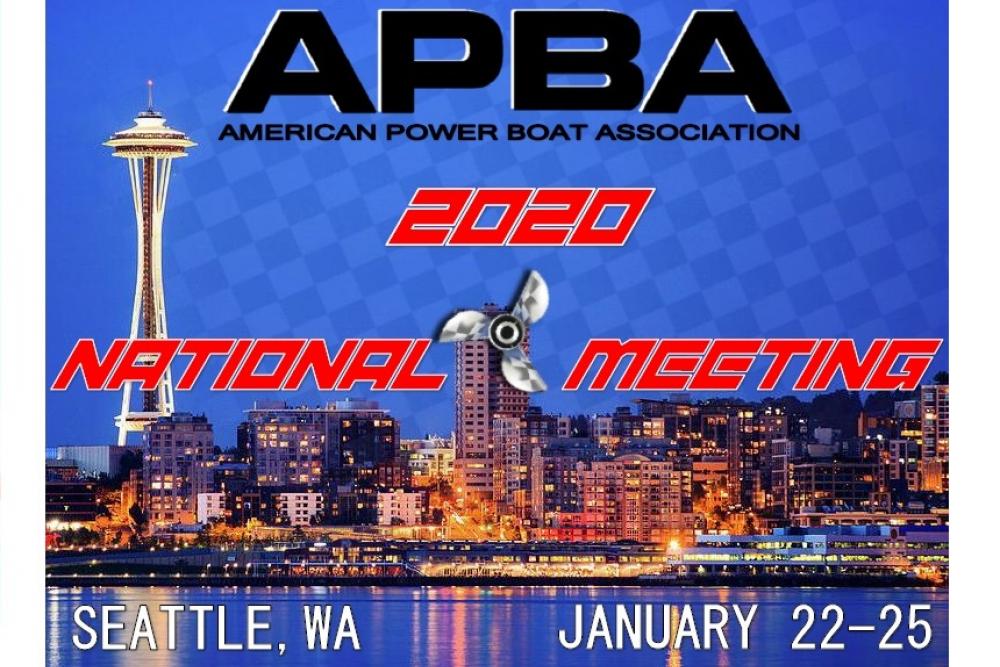 2020 National Meeting Info!
WHEN: JANUARY 22-25, 2020
WHERE:
HILTON SEATTLE AIRPORT AND CONFERENCE CENTER
17620 INTERNATIONAL BLVD, SEATTLE, WA 98188
(206) 244-4800
ROOM RATE: $129 PER NIGHT
-COMPLIMENTARY INTERNET
-SELF PARKING REDUCED TO $12/NIGHT
-COMPLIMENTARY 24-HOUR AIRPORT SHUTTLE
-EASY ACCESS TO LIGHT RAIL SHUTTLE CONNECTING TO DOWNTOWN SEATTLE
HOTEL RESERVATIONS:
Call the hotel directly at 206-244-4800
Call our 1-800 number at 1-888-235-4465
Make reservations online at http://book.paskey.com/go/apba2020
Reference the group code APBA20.
REGISTRATION: You may register and pay online via the link OR click the PDF below to print and mail in a copy with check or card information enclosed. Register by 1/6/2020 for lower rates!
LINK: https://ww04.elbowspace.com/secure/20190927080541815026