Competition. Safety. Community.
The APBA has been built on these three pillars over the past 100 years, offering racers new and old everything they could ever ask for in an extreme sport. "Friends on the Beach, Enemies on the Water" is a common phrase in the APBA, and it couldn't be truer. Off the course, racers are family; they help each other with technical problems, loan equipment to their biggest rivals, offer their trailers and advice to new racers, and do so much more for one another that would never be seen in other professional racing organizations. But, when the flag drops, friends on the beach become the competition – and competition is fierce.
For some, racing is a lifelong hobby, and no one at school or the office would ever believe that you spent your weekend dominating a Stock Outboard race at speeds of 70+ MPH until you show them this….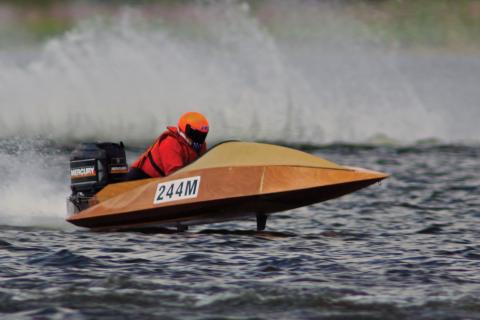 For others, it's their life, their livelihood and their passion. Many of the APBA's members are full time drivers, boat builders, suppliers of parts, or mechanics – and they are all great resources for new racers to connect with to learn more about the sport. The range of involvement is only limited by your individual needs and aspirations. Today's J Class racers are tomorrow's Professional Unlimited drivers – and when we say professional, we mean it. Just take a look at the team for the Peters & May U-11 Boat!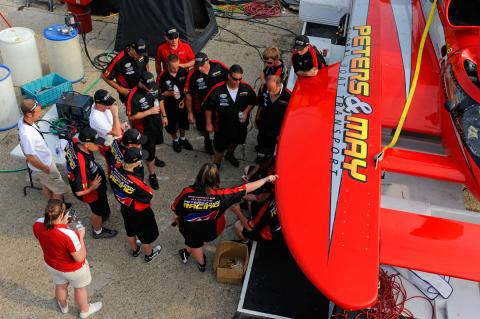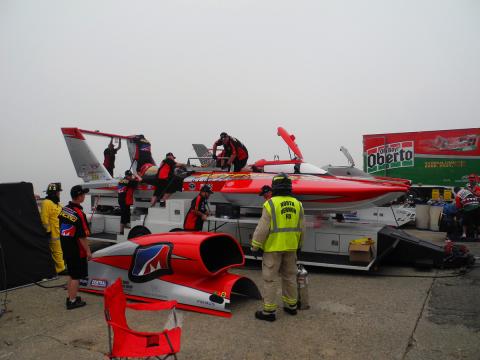 Our members will agree, once you try it, you will be hooked. Continue reading this section to learn more about the fundamentals of the sport and how to get started or, if you don't need any more convincing, Click Here to learn about our membership options!