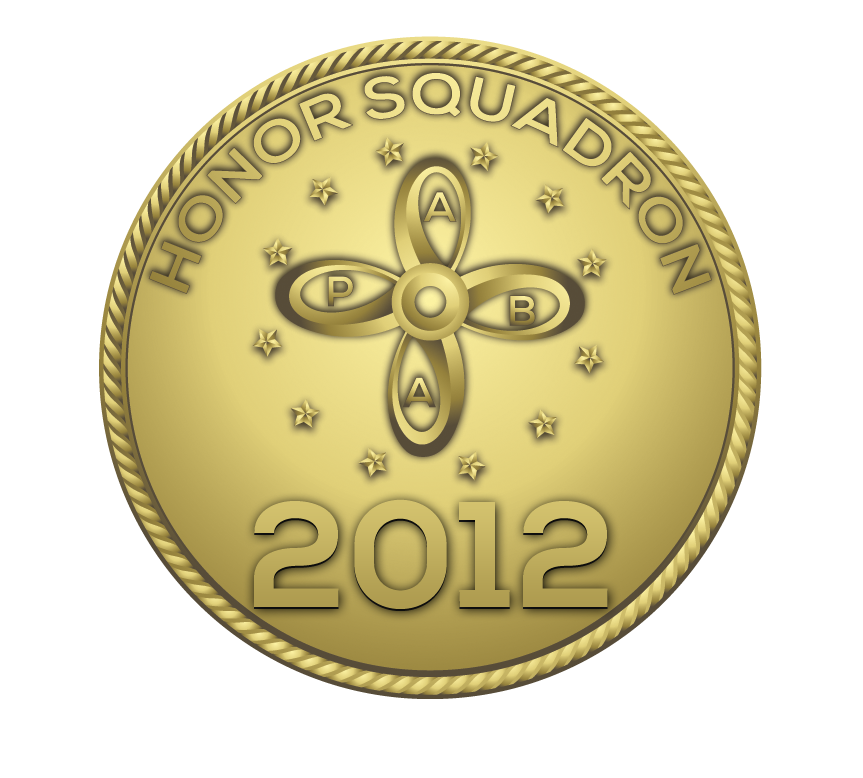 Tammy Dawe

On June 12th, 2012 the boat racing community lost one of its most well respected members. From a young age, Tammy Dawe would spend her summers with her family traveling the country and going to boat races.
It wasn't until 1996 when Tammy, 24-years old that, first jumped into a stock outboard..and from there she discovered one of her true passions in life.
Over the years Tammy, became more and more involved in racing and the APBA. She took pride is racing among the boys; and in most cases beating them.
Being a female in a predominantly male sport, didn't turn Tammy away from racing; she embraced it. She embraced it so much that she took the time to mentor many of the younger drivers and teach them about the sport that she loved so much.
Tammy loved boat racing, she lived to race A-Stock hydro. There was no class that was more important to her. But when it came to region 12 racing at the Annual Meeting, Tammy ran every class of every category. Tammy single handedly saved A-Stock hydro in Region 12 and many other classes by speaking up and being involved.
Because of her inspiration to others, Tammy Dawe was unanimously voted into the APBA's highest honor; the Honor Squadron.
After Tammy's passing, Ernie and Steven had a tough decision to make about racing at the UIM worlds in Trenton, Michigan. They decided the best way to honor Tammy's legacy was to race and do all they could to win.
Tammy's legacy will forever be a part of the American Power Boat Association. Her love, enthusiasm, passion and contributions to this sport and organization will never be forgotten.

Mark Wheeler

During his 38 years of membership in the American Power Boat Association, Mark has served the association extensively.
In Mark's first year as president of APBA, he led APBA through changes in executive directors and insurance carriers. He has led APBA through the beginning of it's digital transformation.
Prior to his presidency, Mark supported innovations that reduce barriers to entry into boatracing, including the implementation of driving schools.
As a member of the Junior Classes Committee for many years and as co-chair, Mark helped integrate the AX classes into the Junior Classes. He also functioned as the general contractor for 50 conversion kits.
For his contributions to the enhancement of Region 6, Mark was inducted into Region 6 Stock Outboard Hall of Fame, and won the Region 6 Don Allen Service Award.
Throughout his racing career, Mark has made major contributions to APBA's functioning.
Mark continues to serve as a referee. In fact, he has refereed more national championship events than any living referee—well over a dozen from 1988 to 2012. He has also refereed UIM World Championships and served as APBA's Chief Referee.
As a referee, Mark noticed that many races began to feature multiple categories. Over a year and a half, he painstakingly combined the rules for the kneel-down categories.
He served the Michigan Hydroplane Racing Association, as both a board member and as president. He served as Region 6 Chair and as a member of the Region 6 board of directors.
At the national level, Mark has served on the Council-At-Large, Stock Outboard Racing Commission, Junior Classes Committee, and Race Management Committee. He is currently a member of the Finance, Insurance, Offshore Racing and New Class Committees.
Mark was recently elected to his seventh consecutive term on the APBA Board of Directors. He helped guide the association for four years as vice-president and currently serves as APBA's president.