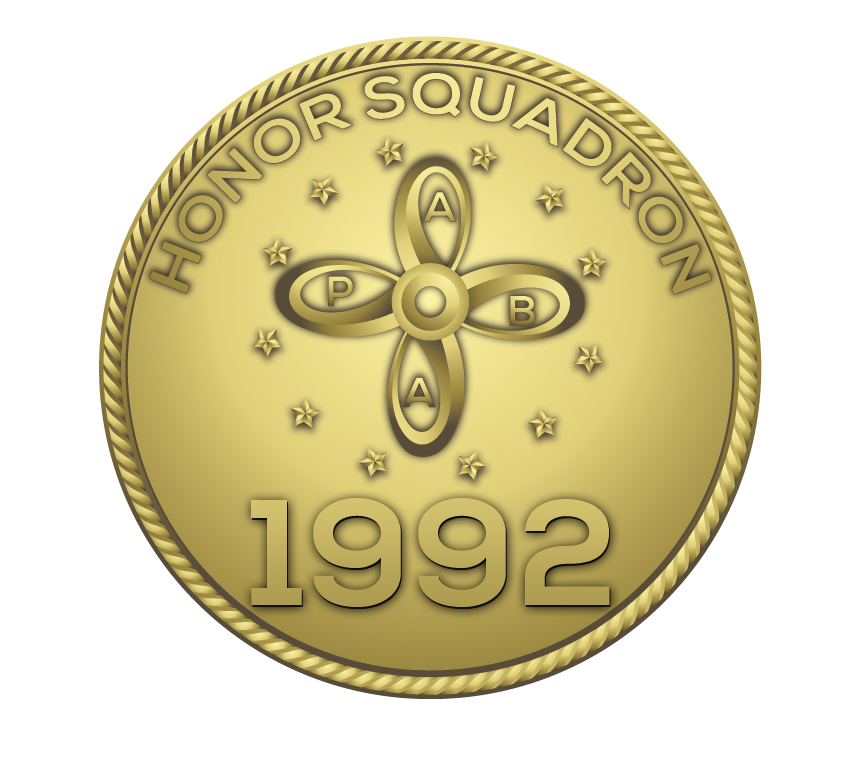 H.J. Bruce Broussard

Broussard has been an active APBA member since 1958. In 1960, Bruce and others formed the Morgan City Power Boat Association. He became Vice Commodore, and eventually Commodore. During the 1960s and 1970s Broussard promoted and managed Region 9 races. He refereed and chaired Inboard races, including national championships; and was appointed to the Inboard Racing Commission in 1964. For 25 years, Bruce has served in many local, regional and national offices, and is an honorary life member of many boating organizations. Broussard has been a member or chairman of key APBA committees such as the IRC, Hall of Champions, Regatta Management, Ways and Means, and Executive Committee; and has served as Chief Referee and APBA Treasurer. Bruce has served the sport selflessly and well, resulting in more and better power boat races.

Ted May
May's

reputation as a driver and powerboat racing authority is familiar to several generations in the U.S. and Europe. His expertise aided countless competitors, novices and veterans. Teaching, advising and showing newcomers what power boat racing is all about, Ted has influenced many young racers, especially in the Stock and Alky classes where he set several APBA and NOA kilo and competition records. He won the A Runabout World Championship in 1965 and 1966, then a national title in B Runabout. When the OPC category arose, Ted was among the first tunnel boat racers. He quickly made his name known in the one to nine-hour endurance events in the U.S. and abroad.

Harry Pinner, Sr.
Pinner

first competed in Stock Outboards in 1952, under the Florida Federation of Outboard Clubs. Harry then raced the fast-growing A, B, C, and D Stock Hydro classes with the APBA. For the next decade, Harry and the Pinner Racing Team won High Point honors and a national title. While building a reputation as a Stock Outboard owner/driver, Harry always found time to help other drivers locate parts and equipment, as well as get maximum performance from their equipment. He has been an active Region 5 member, refereeing, inspecting, and finding and promoting new race sites. Pinner propellers have solved many performance problems, and his expertise is sought by champions worldwide. His willingness to help local race committees has benefited competition nationally, and internationally brought commendations from many clubs. Regardless of category or class, Harry is a truly knowledgeable competitor, official and gentleman.