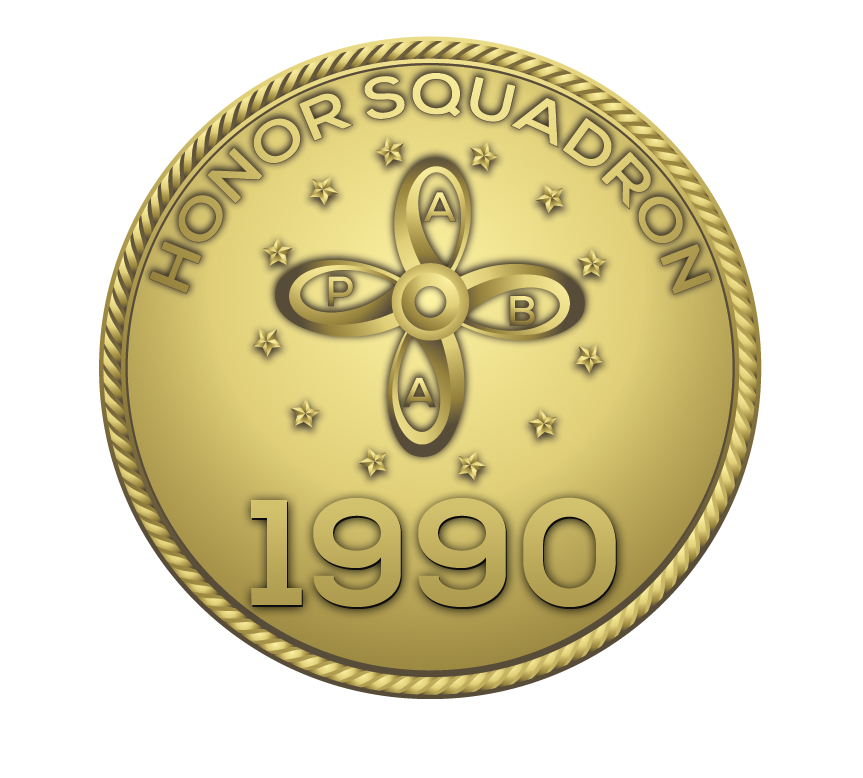 Fred Hauenstein, Jr.

Hauenstein has been deeply involved with high performance racing Outboards since he won the 700cc Runabout National Championship title in 1963, and continued in 1964 with national titles and High Point awards in the 500cc and 700cc classes. Hauenstein won nine PRO National High Point Championships; and set four APBA records, three world records and two Canadian marks in PRO and OPC. He was recognized as a driver and engine developer with the prestigious Colonel Green Round Hill Trophy, the George Townsend Medal, and the Emile Jacoby Medal. His engineering talents and competitive experiences were valued by both Outboard Marine Corporation and, later, Mercury Marine. He helped develop several outstanding power plants. He has also served as OPC Vice President and as a UIM board member. In all of his endeavors, Hauenstein has worked for the best interests of the sport and its members.

Harry Smith, Jr.
As the executive secretary of the APBA from 1961 to 1976, Smith served with great distinction under eight different presidents, a tower of strength during the period of APBA's greatest growth. Smith provided a strong guiding hand, assuring professional operation. He edited Propeller and rule books, in addition to his other responsibilities, ranging from trade association management to arbitrating rule interpretations. His leadership and counsel were sought by many APBA officers and members. The growth of the Association is a testimonial to his achievements, and the guidelines and programs he established are still a part of APBA's foundation today. Smith's contributions to the sport, while not evident in the pits or on the race course, are present at every regatta — especially on the Officials' stand.
Paul Kalb
Kalb

joined APBA in 1952 and sponsored a B Stock Hydro. He became a driver in 1955 and was the 1957 B Stock Runabout High Point Champion. In 1958, he won his first national championship. For the next two decades, Paul developed and modified Hot Rod engines, winning over 10 A and B Stock Hydro and Runabout National Championships. From 1961-71, he served as Region 6 Chairman, Stock Outboard Vice President, Senior Vice President, and in 1971-72, as APBA President. A founder of the Modified division, he brought hundreds of new members into the category. He was a consummate politician who always worked for changes that he thought best for the drivers and for the Association. In 1975, as Director of Racing in Europe for OMC, Kalb went to Belgium. While there, he fostered closer ties between the APBA and the UIM. Kalb retired and lessened his involvement in powerboat racing as well in 1979. His death in 1984 was indeed a loss to the sport.