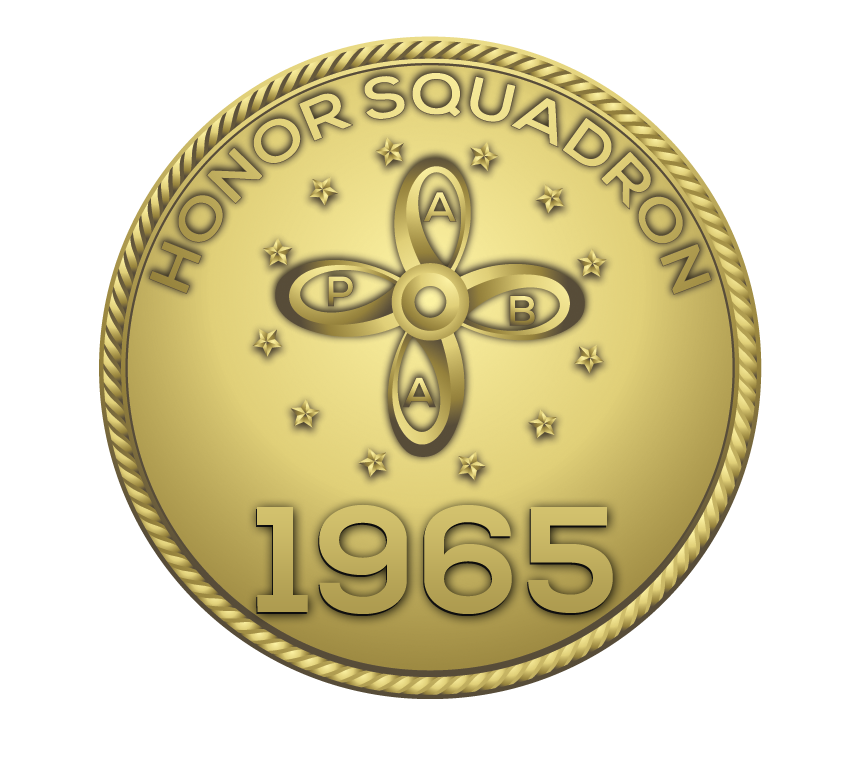 Carl Kiekhaefer

Kiekhaefer

provided the power plants to build the Stock Outboard category to the largest in the sport. He also sponsored and participated in the effort which brought the World Outboard Speed Record back to the U.S. He pioneered the surfacing lower unit which is now standard on most Outboard racing engines.

Les Staudacher
Staudacher built the majority of the Unlimited hulls of the postwar era. His products, some designed and built, others built from others' designs, included both conventional hydros such as My Sweetie and Miss Pepsi, as well as prop-riding three-pointers including the world's fastest propeller-driven craft.
Paul Wearly

A dominant figure for nearly 20 years in Outboard racing. As early as 1939 he ranked third in High Points behind Clint Ferguson and Fred Jacoby. In 1950 he won the Class A Hydro National Championship; two years later he became Class C National Champion in addition to winning the John Ward Trophy race.