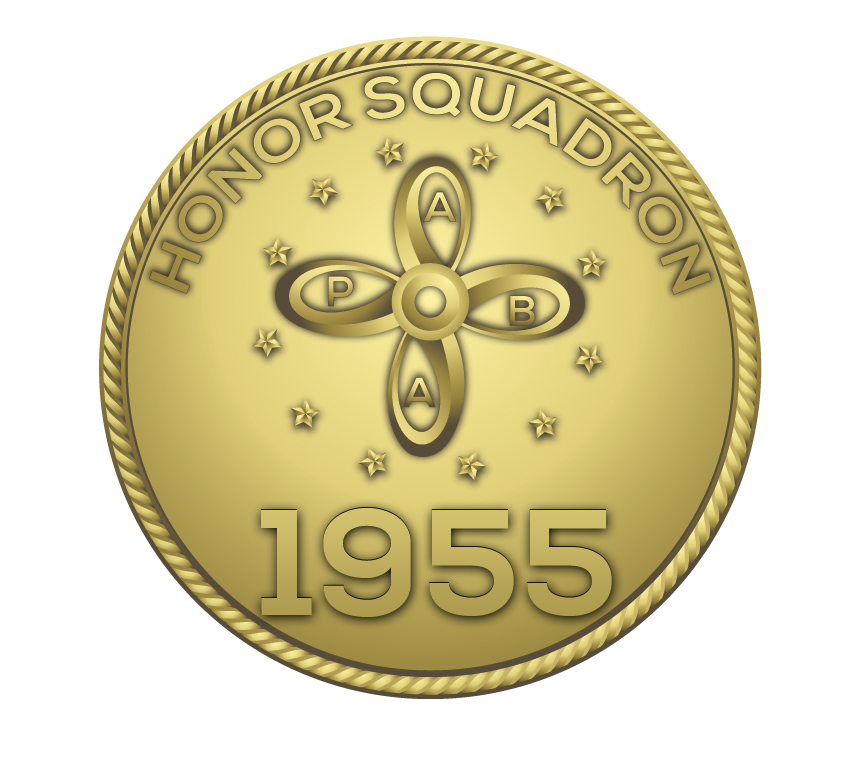 William Edgar John
Associated with APBA for over 40 years as owner, driver and official, Bill John spearheaded the drive
to bring back to APBA Predicted Log Cruiser racing. Due to his untiring efforts this activity grew to national eminence.
Paul B. Sawyer, Jr.
As an outboard driver in the 1930s, Paul Sawyer dominated the amateur ranks in four classes for years, winning
every

major trophy as well as the Intercollegiate Championship.

He was the first driver of a limited class Inboard to break the

100 MPH mark.

Sawyer's acclaim in international competition brought credit to the APBA.

Stanley S. Sayres
As owner and driver of the Slo-Mo-Shun IV, Stan Sayres brought back to the U.S. the Unlimited World Record
(160.323 MPH, later raising it to 178.497 MPH, a longstanding World Record for propeller-driven boats). He won the Gold Cup for five consecutive years with his Slo-Mo-Shun IV and Slo-Mo-Shun V.