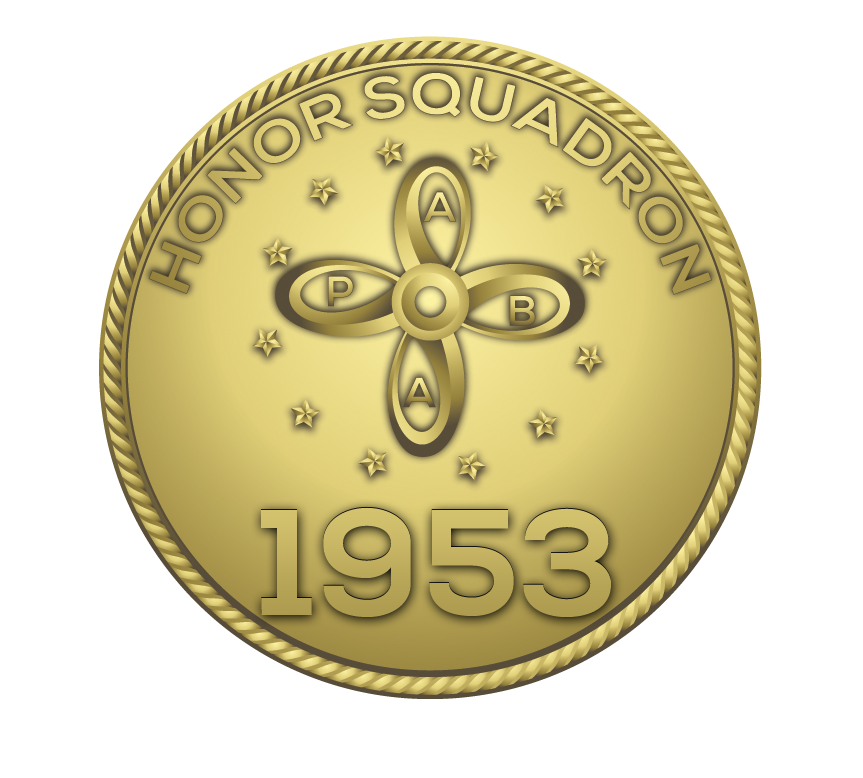 Adolph Apel

Refinements of the early three-point suspension designed by Apel have resulted in the dazzling speeds displayed by today's modern hydroplane in all racing classes.

J. Stuart
Blacton
Winner of the 1914 Gold Cup with Baby Speed Demon II, Blackton built six separate boats for international competition in the Harmsworth Trophy races.
Charles F.
"Chap"
Chapman

labored unstintingly with other farsighted officials in behalf of orderly administration and standardized rules for the sport of boat racing.

Jack Cooper
Always noted for his skill and determination, "Pop" was the undisputed dean of Inboard hydro drivers when fatally injured driving Tops III in 1948.
W.D. Edenburn

For many years until his death, Eddie was the spark plug behind the successful Gold Cup and Harmsworth races that focused world attention on Detroit.

Harry
Greening
An eminent Canadian sportsman, Harry is well remembered for the endurance records he set with Rainbow III.
Fred
Jacoby Jr.

Outstanding member of the Jacoby racing family, he was a top competitor in Outboard racing and was described by one selector as the word's greatest Outboard driver.

George Reis
At the wheel of his own El Lagarto, George won the Gold Cup in 1933-34-35 and held the record for total Gold Cup wins by any one owner-driver.
Chris Smith
Among the famous boats designed or built by this master craftsman of the 1920s was the Miss America speedsters raced so successfully by Gar Wood.
Gar Wood
From 1920 to 1933, this world-famous driver with his various Miss Americas completely dominated the international competition for the Harmsworth Trophy.